About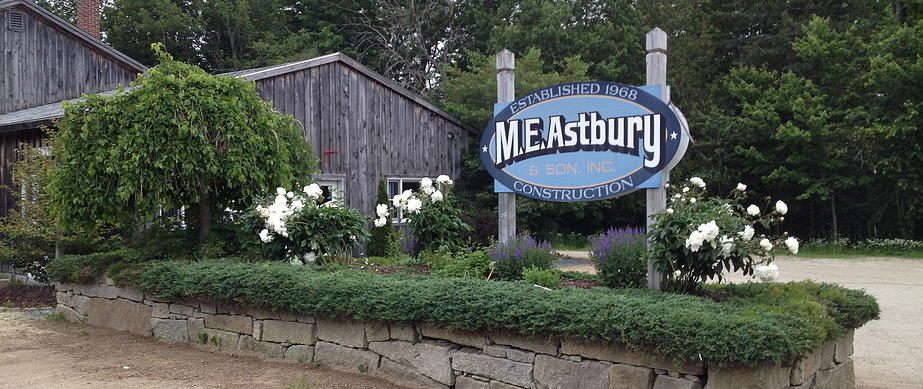 M.E. Astbury & Son is a third generation family owned construction company in Blue Hill, Maine. For over 48 years, M.E. Astbury & Son has been providing construction and excavation services throughout Hancock County. We offer a wide range of construction and excavation services as well supply gravel, stone, and landscape soils. Our friendly and responsive staff can help you get started with any size project, big or small.
In 1968, Maynard Eugene Astbury (M.E.) and his wife Mary purchased some small equipment along with some land and started this company. By 1981, their son Michael and his wife Pat were made part owners of the company. Currently, Michael and Pat have their two sons also working in the business, Mike and Josh. 
 
As a third generation family-owned business, we understand that doing the job right even when no one is looking over your shoulder, is the true test of character. That character has allowed us to be in business for over 47 years. We strive to serve our customers with our core values: honesty, integrity, and customer satisfaction.